Looking for some fun and free games to play on your TI-84 Plus CE or TI-84 Plus CE-T graphing calculator? You can download all of the best games below.
Need help downloading and installing these games? Try this: TI-84 Plus CE Games Tutorial.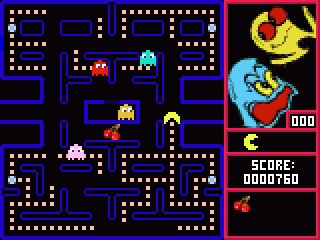 Pacman
The classic arcade game, now available for your CE! Features smooth graphics and gameplay.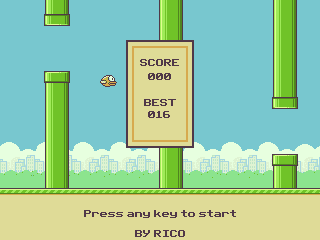 Flappy Bird
From phones to calculators! Become a bird and jump to avoid the green pipes!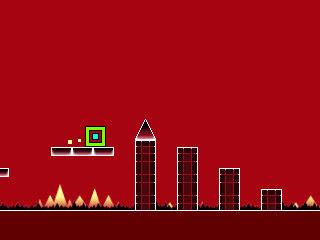 Geometry Dash
Jump and fly to avoid hitting obstacles! Comes with 3 levels from the original game!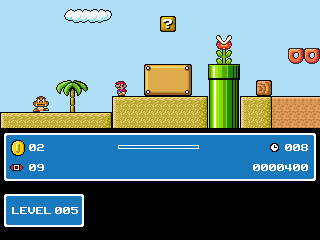 Mario
A Mario-style platformer for the TI-84 Plus CE. Features/enemies from the original games.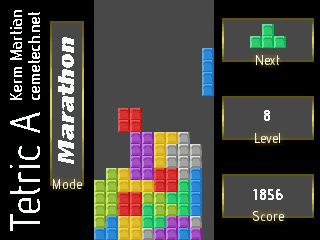 Tetris
A fast, fun take on the classic arcade game. 5 unique modes of gameplay for hours of fun!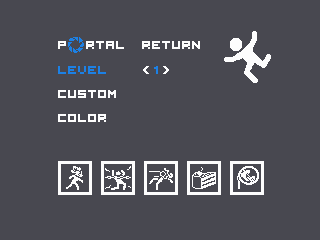 Portal
Enjoy blasting through space at breakneck speeds all for the hope of cake in the end.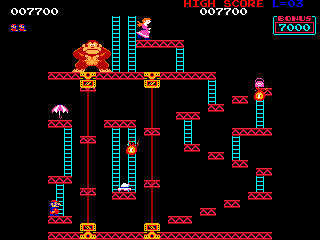 Donkey Kong
A recreation of the classic arcade game Donkey Kong for the Ti-84 Plus CE.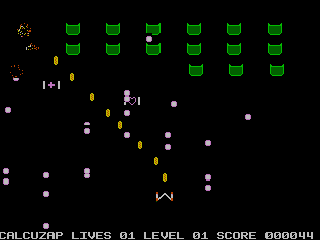 Calcuzap
A high-performance shoot-em-up game in space. Full color, great graphics.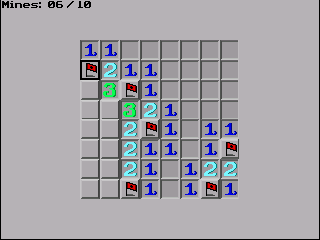 Minesweeper
A fully featured minesweeper game right on your calculator!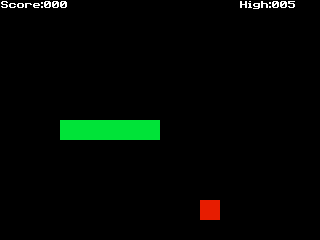 Snake
Eat to grow, but don't eat yourself! Highly customizable and easy to play.
Oregon Trail
Originally made for DOS-era PCs, this one-of-a-kind game is now available for calculators!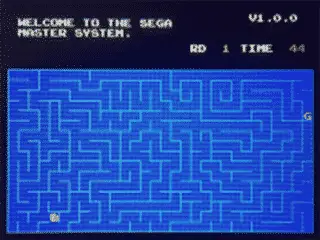 Snail Maze
A port of the Sega Master System classic originally released in 1986.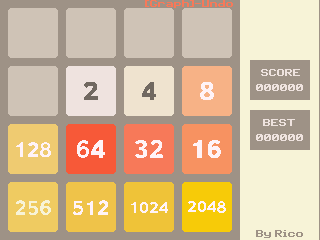 2048
Smash blocks together, gain points, get the fabled 2048 block!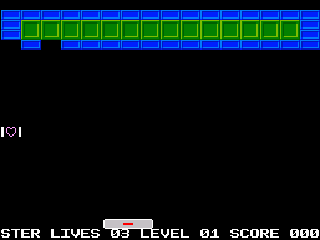 Breakout
A breakout-like game for the TI-84 Plus CE in color.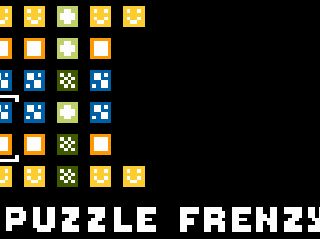 Puzzle Frenzy
Puzzle Frenzy is a port of the classic TI-83/84+ version included in the PuzzlePack app.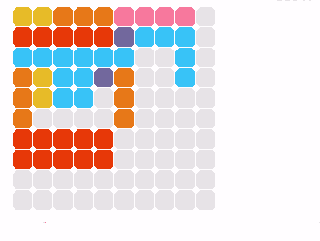 1010!
1010! is a puzzle game, similar to Tetris, where you place tiles on a 10 by 10 grid.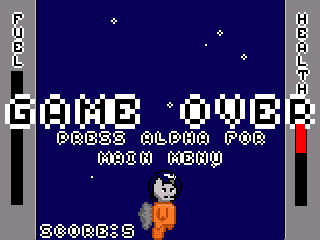 Catylizm
You control a Space Cat named Carl, and you must get as many points as you can.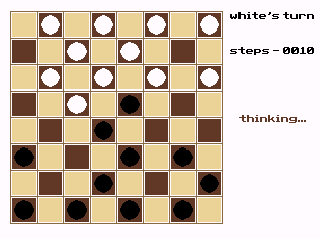 Checkers
An extremely fast and intelligent checkers game, with different playable modes.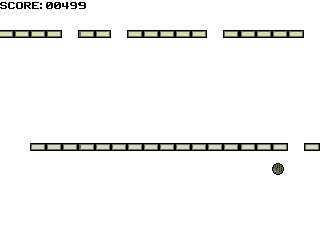 Falldown
Move the ball left or right to make it fall as far down as possible for the highest score.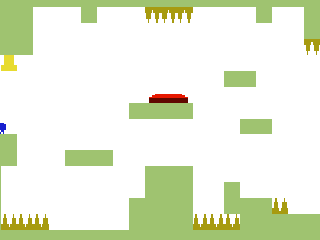 This is the Only Level
The elephant forgot the rest of the levels, but luckily he still has one left!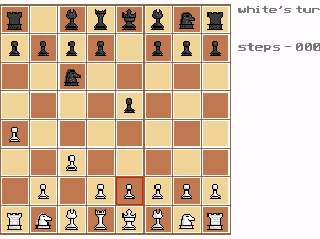 Chess
Chess on the TI-84+CE! Includes AI and different modes of playing.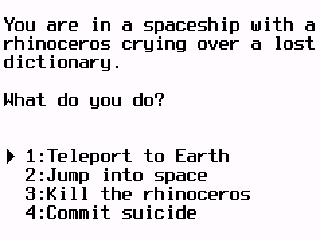 ADVENTUR
The thumbnail says it all. A game about choice and interesting storylines.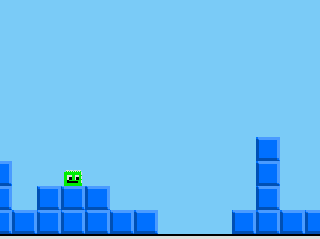 Boxman
Boxes are falling from the ceiling and it's your job to get to the top.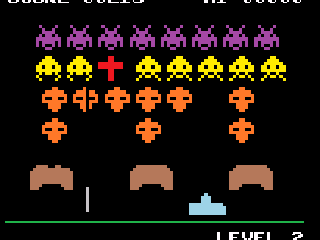 Spaze Invaders
The classic Space Invaders arcade game for TI-84+CE!

Stacker
The timeless game of stacker. Play the classic arcade game in math class!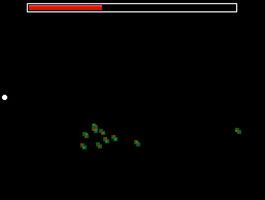 Zombie Chase
A game of fleeing zombies while keeping your health up.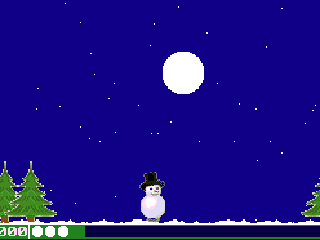 Snowball Struggle
Shoot the snowballs before they hit you. Can you beat the included 17 levels?