Looking for some fun and free games to play on your TI-Nspire CX II or TI-Nspire CX II CAS graphing calculator? You can download all of the best games below.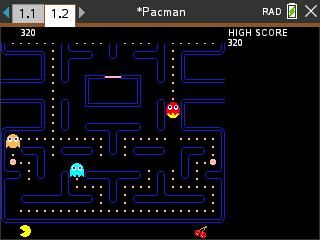 Pacman
A recreation of the original Pacman game, now available on the TI-Nspire line of calculators.
Flappy Bird
From phones to calculators! Become a bird and jump to avoid the green pipes!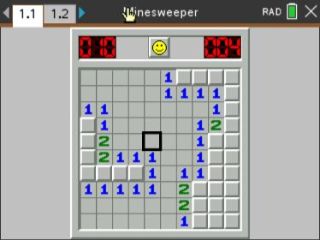 Minesweeper
A recreation of the classic Minesweeper game. Includes a nice interface and multiple levels.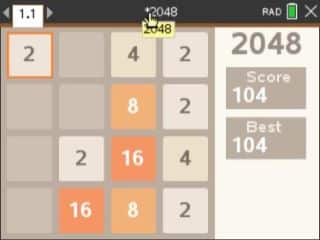 2048
Your goal is to create a 2048 tile! Use your arrow keys to move and merge tiles.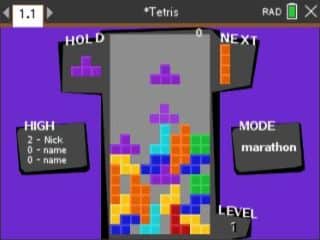 Tetris
A recreation of the famous tetris game. Includes marathon mode, time trial, and more.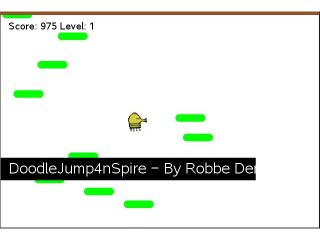 Doodle Jump
A recreation of the famous smartphone game. Jump and go as high as you can!
Minecraft 2D
A 2D version of the famous sandbox game Minecraft for the TI-Nspire.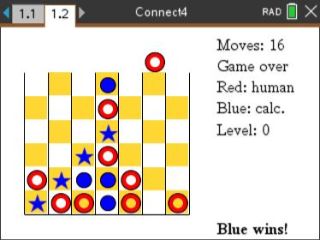 Connect 4
The well-known game of Connect Four with different board sizes and different levels of AI.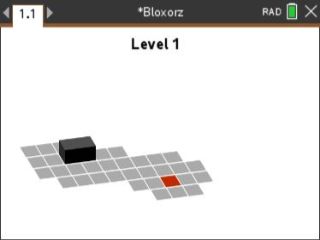 Bloxorz
A clone of the game Bloxorz. Roll your rectangle around and avoid falling off!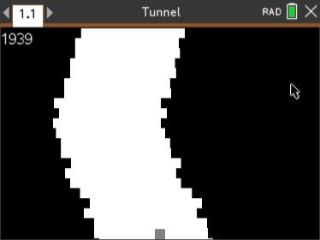 Tunnel
Fly fast, but avoid crashing into the walls of the tunnel as they close in!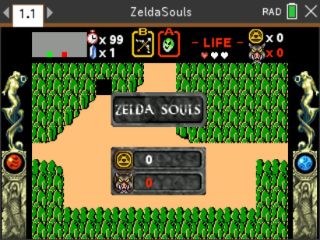 Zelda Souls
Find Link with his bow and his most powerful powers. Free the people of the late king.
Chess
Play chess against a friend right on your calculator!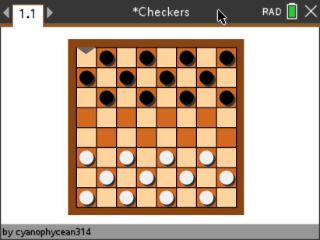 Checkers
A port of checkers. Features 2 player modes and 2 difficulties of AI.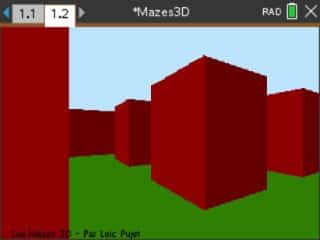 Mazes 3D
A 3D maze game. Find the white gate to go out of the maze!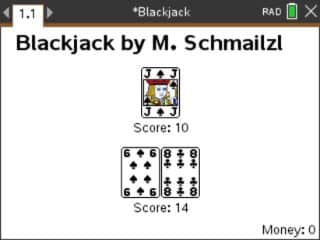 Blackjack
The classic card game Blackjack for the TI-Nspire. Full color and includes statistics.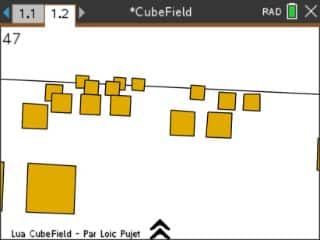 Cube Field
Also known as CubeRunner – run through a field of cubes, but don't crash!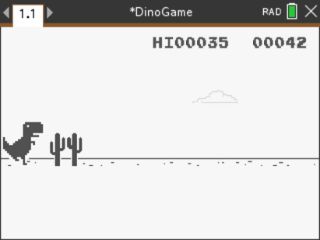 Dino Game
A port of the little dino game/easter egg inside Google Chrome.